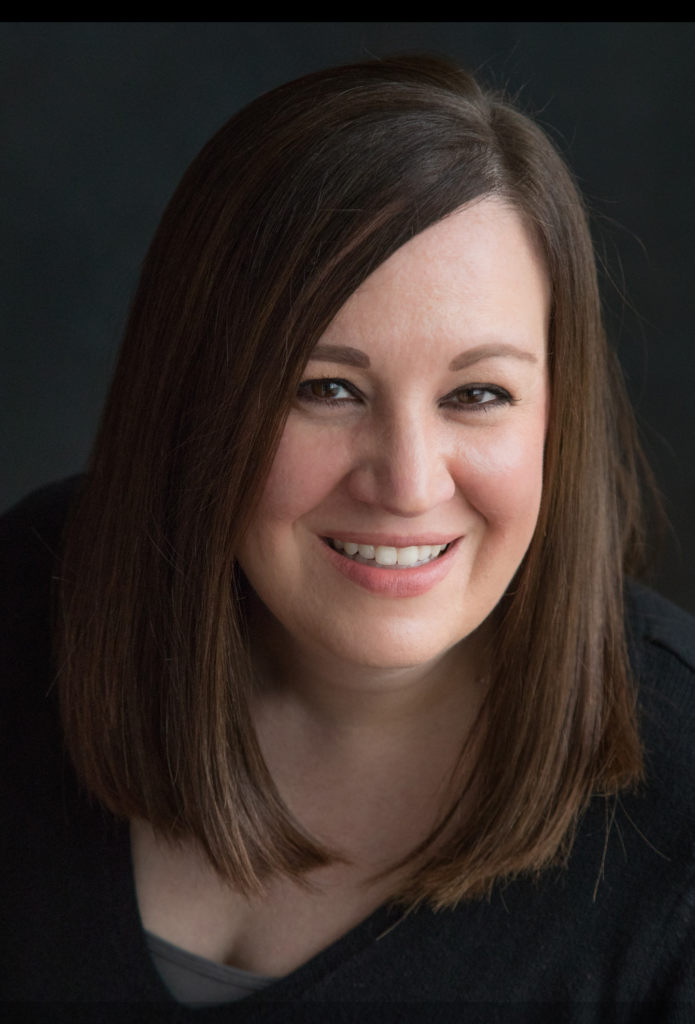 This is the section where I am supposed to tell you all about myself; all my accomplishments, style of therapy and methods.  If I am going to be honest I loath these sections on websites.  People will go on and on about themselves, and lets be perfectly honest, nobody is reading it. 
Here is the short version…. I graduated from St. Ambrose with my Masters in Social Work.  I have worked in the state correctional center, community mental health, and group practice.  I finally decided to do this gig on my own.  It was scary, but a good scary.  You know the one that is in the pit of your stomach and almost makes you sick with fear but you have to make the jump because you are so excited?  Yeah that kind of good scary.  I haven't looked back and I love every minute.  Why? 
Well I get to be me.  I am not held back from anything.  I am not perfect, and I never want to be.  I don't want to be taken seriously, we can't take things serious.  This is our life we have to live it to our fullest.  Sure there are good times and bad times; it's what we do in between all of that, that really matters.  I truly believe that good people make bad choices.  And I'm certain that we are not defined by that one wrong decision.
Meet Loretta!  She is the office therapy dog.  Loretta is a golden retriever, with some manners.  Her birthday is March 1, 2017.  Loretta is the happiest dog, and has never met a stranger or a treat she didn't like. Loretta doesn't come to work everyday, and she has a safe place to sit if someone doesn't care for dogs, which is okay for her.